Oct 11
25
Just imagine this picture's antique wooden toys represent the homey, happy, bloody, crappy, triumphant peaceful nook of yours known as the 3rd dimension on good ol' Mother Earth…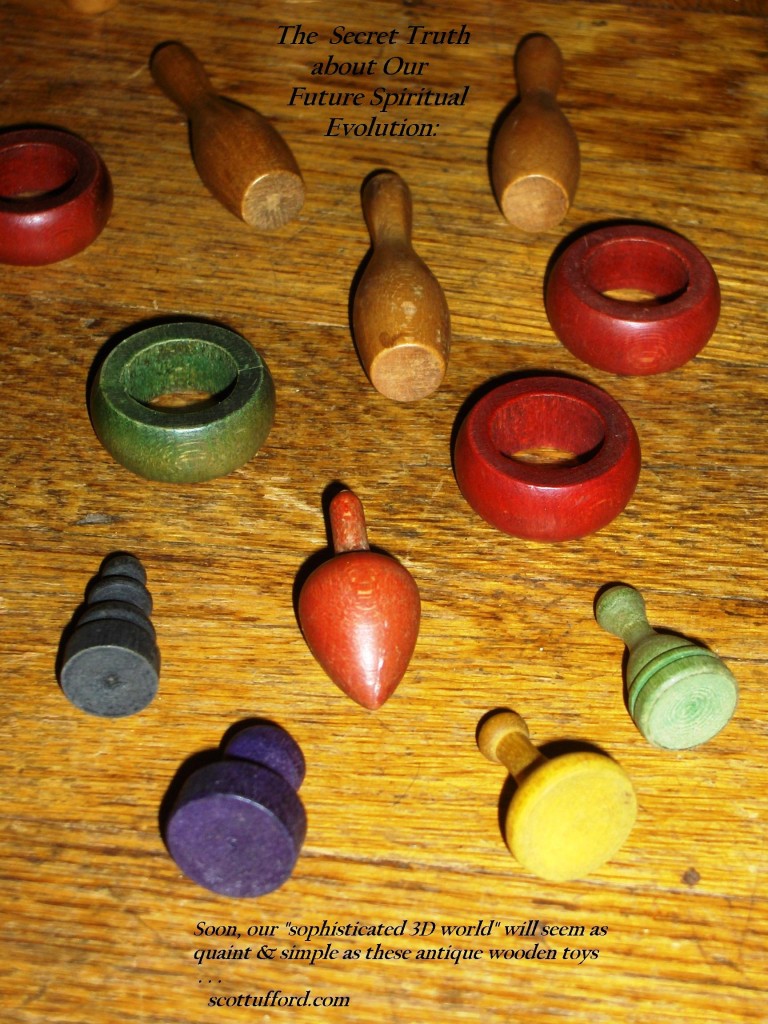 …Here on 3-D Earth is where all your battles seem to have been fought,
Where all your victories seem to have been won,
Where all your tears bitter and sweet seem to have been shed,
Where all your illusions seem to have been shattered,
Where all your courage seems to have been intensely tested,
Where all your slings and arrows of outrageous misfortune and
incredible heart-pounding hairs-breadth glad escapes
from sure doom,
death, extinction or worse
seem to have struck you,
Where all your brothers and sisters,
all your annoying, beloved, insane, ingenious,
delicious demented chuckling human family,
seems to have cursed and prayed itself into white-knuckled
red-cheeked existence,
Where all your loves seem to have sprung up with the urgency
of their sure and tender, thirsty roots,
Where you seem to have spent your entire ancient childhood in near-amnesia,
dreaming of the days you might someday,
somehow
spend more awake,
more alive and connected,
more free…
Imagine these wooden playthings seem to tell the special tale of your time-honored 3rd and 4th dimensional reality.
Here we are.
* * * * * * * * * * * * *
Now, imagine if you will, that this next special picture invites you
into what seems like
YOUR NEXT BIG STEP–
YOUR NEXT BIG LEAP–
YOUR NEXT GREAT STORY–
INTO YOUR STUNNING GOOD DESTINY.
INTO YOUR HUMAN FAMILY'S NEXT ECSTATIC HOME.
INTO YOUR NEXT PLACE OF GRACE.
Into what seems like your next peaceful nest
for exciting flights of initiation beyond simple sights and sounds,
where you can swoop into the heart and science of
Living Your True Soul…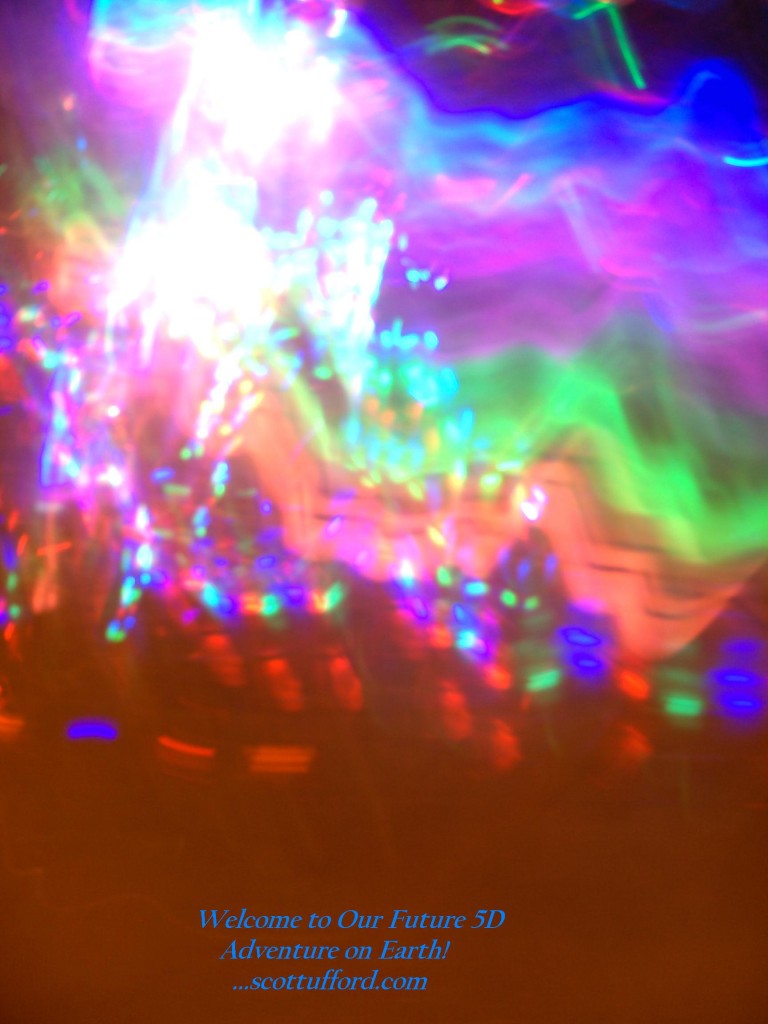 Welcome.
You are so beautiful.
You are courageous.
Because despite what seems like any weakness to your wings
You do have the heart of the dove
You do have the eyes of the eagle.
You are remembering your desire to fly!
…When you help your neighbor,
you help your self.
When you help your self,
you help your world.
When you help your world,
you help all worlds.
Because your arrow of love that seems to fly in one direction here
pierces the Heart of the Universe
that beats profoundly into all directions.
* * * * * * * * * * * * *
Peace and happiness to you,
Rev. Scott Ufford
Copyright 2011
---
related post
Tweet