Jan 11
25
You know life is too short. Too busy. Too distracting.
You know you want to pray, because you feel the need.
But–please forgive our blunt honesty here:
You want to avoid wasting time by praying without getting results.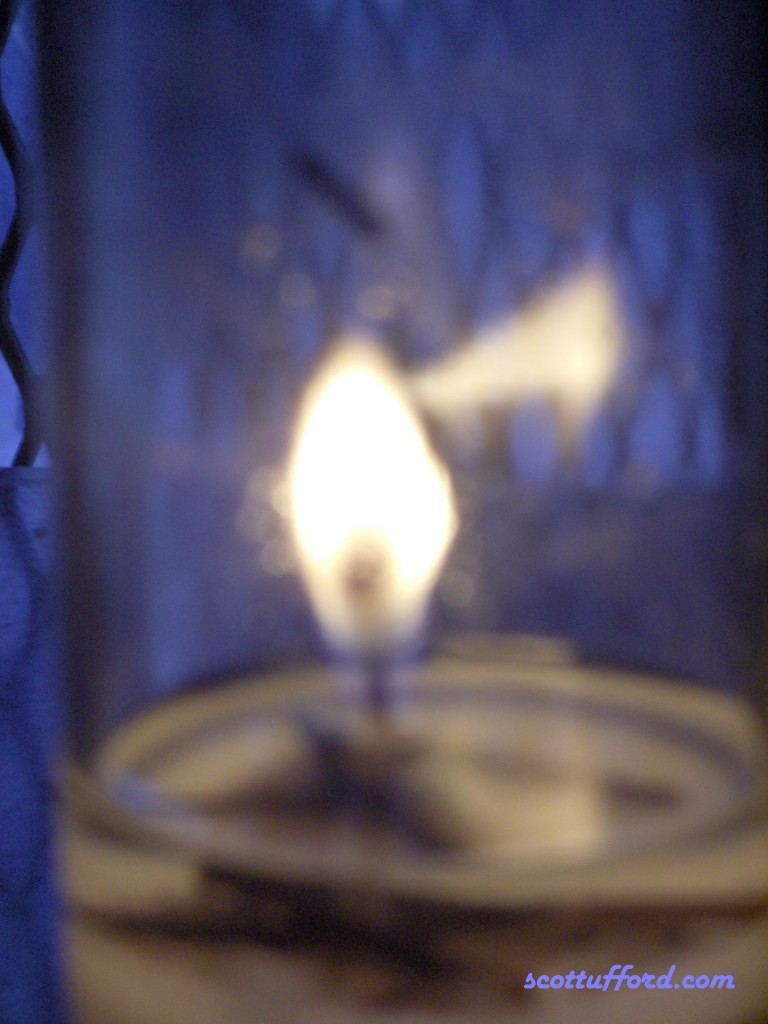 Here's the absolute personal metaphysical truth:
You can't effectively pray if you can't or wont really thank the Sacred Source you're praying to. Otherwise, why bother to pray? Go ahead & just thank yourself instead.
Pretend you're the Only Total Almighty Source of All Good.
Then pray.
See what satisfaction that gets you.
Let's face it–we've all tried THAT experiment before. Maybe not consciously, but on our lives' inner roller coaster rides from Extreme Self Loathing to Extreme Self Adulation, and back again. Plus on every section of rickety track in between.
Everyone has tried self worship in all its disguises.
The result:
You know. We all know. It's a near-total waste of our time.
Except that as we learn more about our limitations–about what we're NOT–we can gain more respect for what IS beyond us.
That respect–if we're at all grateful for our existences–can be called "worship".
We can totally understand historical reasons why many people "batten their spiritual hatches" at the word "worship".
But the whole point of praying is to unlatch & release our personal spiritual blocks.
So if you have any, why not drop your pointless, worn-out, boring-to-yourself objections to real worship?
After all, when you admit your love for your Sacred Source, you admit your real desire is:
To rise to the surface.
To open that stifling submarine hatch door.
To breathe in the waves of fresh ocean air.
To feel the pure soul of the sun on your skin.
To stop wasting precious time.
Because this brief life of yours belongs to you–not to your old objections against fuller living.
…Many saints old and new encourage us "to worship God with hearts overflowing". But how can we, in this cynical, pretentious, ignorant, self-denying age?
You can feel we're talking with total honesty here:
If in your worship you can't be overflowing with joy, you can be overflowing with penitence.
If you can't be overflowing with courage, you can be overflowing with fears, put to the grist mill, to power your prayers.
If you can't be overflowing with wisdom, you can be overflowing with acknowledgment and acceptance of the pains of your ignorance.
Anyways, should you choose even the slightest, tiniest reason to worship God, however meekly or weakly, you will find your inner resources full to the brim for use.
Should you simply choose to do it–for whatever reason.
The results of your more grateful prayers will refresh your life very effectively over time.
The gifts of time can be: your happier, deeper, more powerful life.
Peace and happiness to you,
Rev. Scott Ufford
Copyright 2011
---
related post
Tweet