Jul 11
31
PART 1 of "New God: The Beginning", a series of eye-opening reports on New God's first actions on Earth.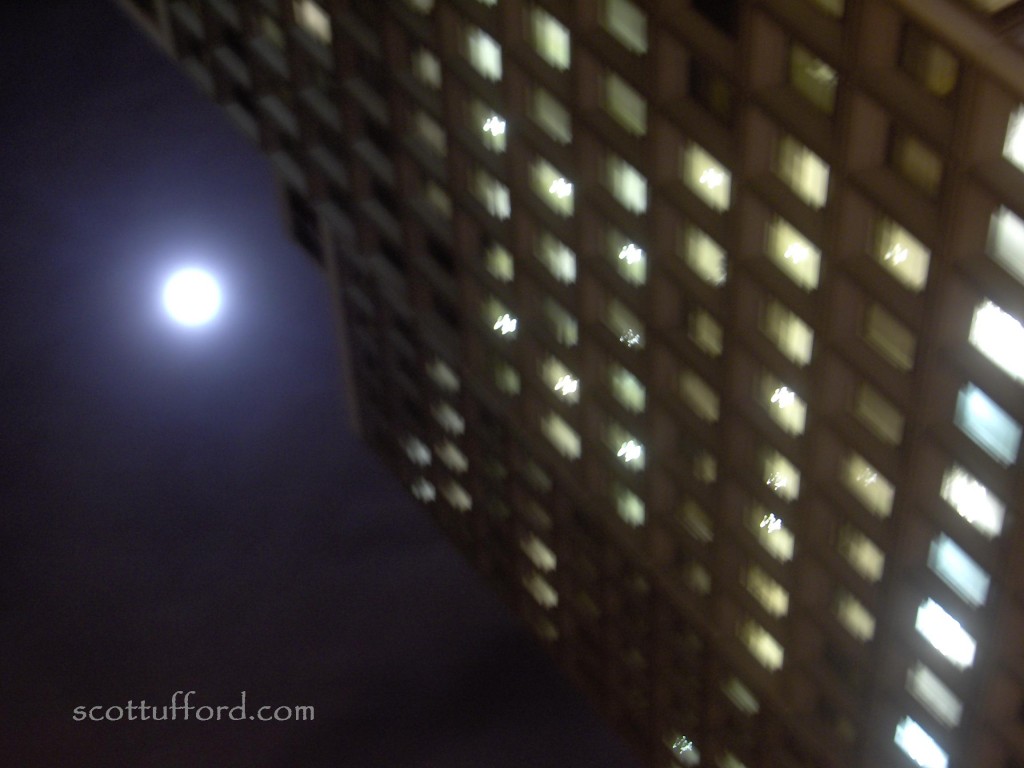 Maybe you know, the reins of power in the Heavens and Earth transfer this summer to our Divine Leader for the Aquarian Age. He / She can simply be called "New God".
"New God" can be seen in the skies, pouring beneficent energies across mankind.

We'll witness vigorous re-establishment of higher energies for the masses, more than ever felt before (in recent racial memory).
New God's energies are establishing harmony with plant / animal kingdoms—a productive harmony—more independent in its own right—for Nature to be no longer so subservient to mankind.
Why? That mankind might learn the errors of its ways.
This "Judgment" is one of release of ignorance—for enhanced viability of each ecosystem & species unto itself—because no longer may mankind command Nature as he seems to believe is his due, these past centuries . . . Nature had tilted to fulfill the unholy actions of mankind's mind into an unwieldy sort of harmony.
Now—in the nick of time—before humanity causes widespread mass-species destruction beyond repair, Nature is done talking softly—it is beginning to no longer walk softly—it is beginning to carry and wave "a big stick" again.
This means mankind must learn the ways of divine action that govern Nature—including his and her own nature.
You may experience these events as horrible in their own right—or as fulfilling Nature's predominant right to well being—or as cleansing.
Shift—calculated by New God—governs bringing mankind back into necessary harmony with what is—with Nature as originally intended; with mankind's rights as originally intended as well as newly cleansed.
These cleansing actions though they may be unpleasant to mankind include reasserting Mother Earth's native intelligence.
Again, no longer is it necessary for Her to "bend over backwards" in accommodation of mankind's peculiar interests. With resolute determination, all that is asserts its divine right to be—in a well being as necessary to mankind as to every other creature, sentient or otherwise.
Why this action?
Recalculations are necessary to prevent natural energies from sweeping mankind into the dustbin and crevices of known history.
Would you prevent mankind's naturally self-induced extinction from your planetary surface?
Please join us—Elder Teachers of the Natural Ways and Means—to scour the ignorance from mankind's brain cells, to return him / her into right harmony.
How will this be accomplished?
Every time ANY member of humanity seeks to do that which is in harmony with natural elements, the regressive path of human evolution relaxes its stance, a little.
Consider this fact:
Nature's centers of wisdom open their doors a little more each day for your natural scientists to study. Biologists, ecologists—any master synthesizers of understanding Nature's newly emerging ways—not so bound by Her old measurements and calculations as to limit their scientific experiments into the now-unknown—are necessarily your societies' focus.
How can you help, though you are a nonscientific sort?
Answer:
For example, when you hear of a natural disaster that draws your interest—slow down; review this event in your mind. Ask, if you will, of Mother Nature's as well as New God's unknown "ambassadorships", what is best in these situations.
Ask also what is best for you to do in your community as well as in your life—in small ways that affect the environment.
For example:
Pesticides? Ask for a better way.
Hormone-driven meat and fish? Demand better judgment.
Profit-driven agriculture? Sense this abhorrence for the natural well being implicit within Nature's cycles. Demand a better return to these cycles—quickly.
Or else?
You shall see freakish monster developments in Nature . . .
Don't miss Part Two of "New God: The Beginning" !
Rev. Scott Ufford,
Spiritualist minister
Copyright 2011
---
related post
Tweet