Jan 11
31
You'll be excited to know the newest stunning version of Universal Divine Code Rule Number One is about to go public–you'll be one of the first people on Earth to see it.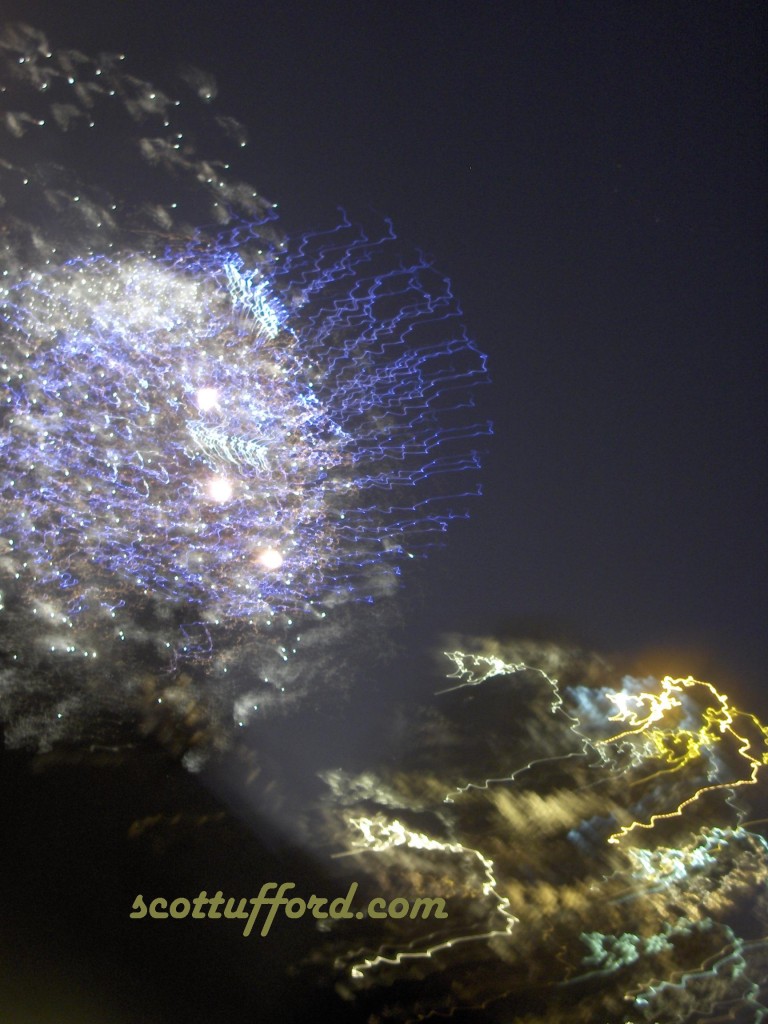 You'll be a part of a history-making moment that promises greater personal power for you.

Not every historic revolution starts with a gunshot or press coverage.
Sometimes, like now, the revolution starts in the highest reaches of the Heavens. Quietly it pours down tier after tier of waterfalls until it anoints human hearts.
For us, Universal Divine Code Rule Number One is that Pure Water of the Soul.
Universal Divine Code Rule Number One, or "DCR1" or "the Code", as it's known throughout the Universe, is the original, surviving blueprint that forms around itself the exoskeleton of all religions and spiritual pathways.
DCR1 is the clear, delineated tool for mastery of your soul lessons and issues.
With this precise update–meant for Earth inspiration through the exciting early months of 2012–we discover how to easily grasp this powerful tool.
Important:
We invite you to invoke The Pledge of Pure Goal Words, your potent new prayer to God. You can find your Pledge of Pure Goal Words near the end of 2011's updated DCR1.
We know that by speaking this Pledge aloud or in your heart, you will find amazing breakthroughs in your relationship with the Divine. No matter what your religion or spiritual path or personal history.

Why? Because you're destined to hunger for more God Reality in your life, and God wants you to be well-fed and happy.

We'll let you know as soon as the new 2011 version of DCR1 and its Welcome Introduction are ready for you. (ed note–It's here now)
In the meantime, please spread the word around and always–always–keep your faith.
Peace and Blessings of Hope to you,
Rev. Scott Ufford

Copyright 2011
---
related post
Tweet